Teamwork to forever solve SIDS by 2018....Needs You!

Be part of our world's first private effort to stop SIDS in the home, and get sick kids out of the hospital faster with . . . . . . . .

Sleep well and Thrive!

Every baby born alive deserves the best shot at growth and survival. Now we all have the power to do something great.

One spirit, just one team, one win for all time! Its happening NOW

JOIN and become a CRITICAL SUPPORTING part of this one big win for all our kid's futures. Its happening now
First ever Donation Drive




Let's all stop the SIDS problem together.
Amazon will donate 0.5% of the price of your  eligible  AmazonSmile purchases to the BIS project whenever you shop on 

AmazonSmile

.




AmazonSmile is the same Amazon you know. Same products, same prices, same service.

 Benign Infant Stimulator
In Home Infant Monitoring + SIDS awareness and quick, gentle actionability.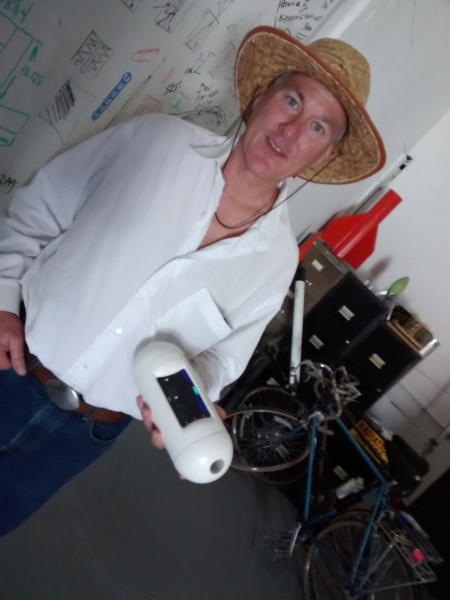 This is the first ever device aiming to bypass all useless after-the-fact monitoring to deliver realtime actionable data via smartphone to parents/caregivers, and provide instant automatic care to the kids exactly when they need it.

The problem: Most kids taken by SIDS with no prior notice never show any prior clinical sign of their risk.

The solution:  The BIS unit profiles all of baby's  normal sleeping behaviors; it is in the best second-by-second position to determine whats not normal....and to take action.

You could be sleeping at night.... and the BIS has already "done its thing" and sent the report to you, and baby is fine. 
You can help achieve this first-ever goal and the many good outcomes for mandkind sure to follow.